MayWorks is in full swing!
Tonight's event – a book launch and literary thrill-ride for poetry fans and everyone else by one of Winnipeg's most experimental poets – Ron Romanowski.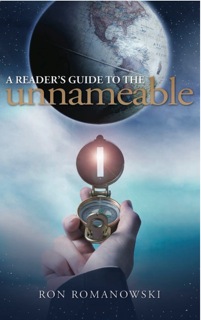 A Reader's Guide to the Unnameable is avant-garde Winnipeg writer Ron Romanowski's sixth poetry collection. His first, Sweet Talking, was published in 2004. His work has appeared in journals and in numerous anthologies. His poetry has been read on national CBC Radio. Ron continues to work with, among many other cutting-edge themes, definitions of authorship and identity in his latest collection.
TONIGHT 7pm McNally Robinson (1120 Grant Ave), free event

Check out the poetry video by Winnipeg's renowned young filmmaker Dylan Baillie: http://bit.ly/1JgD1Gf